Waveland - Marshall, Virginia
The following text was provided on a print out from the owner, Mr. George R. Thompson Jr., during a special tour of the property on Oct. 11, 2015.
Mr. Thompson was very gracious with his time and provided a great tour of the house and told us some great stories.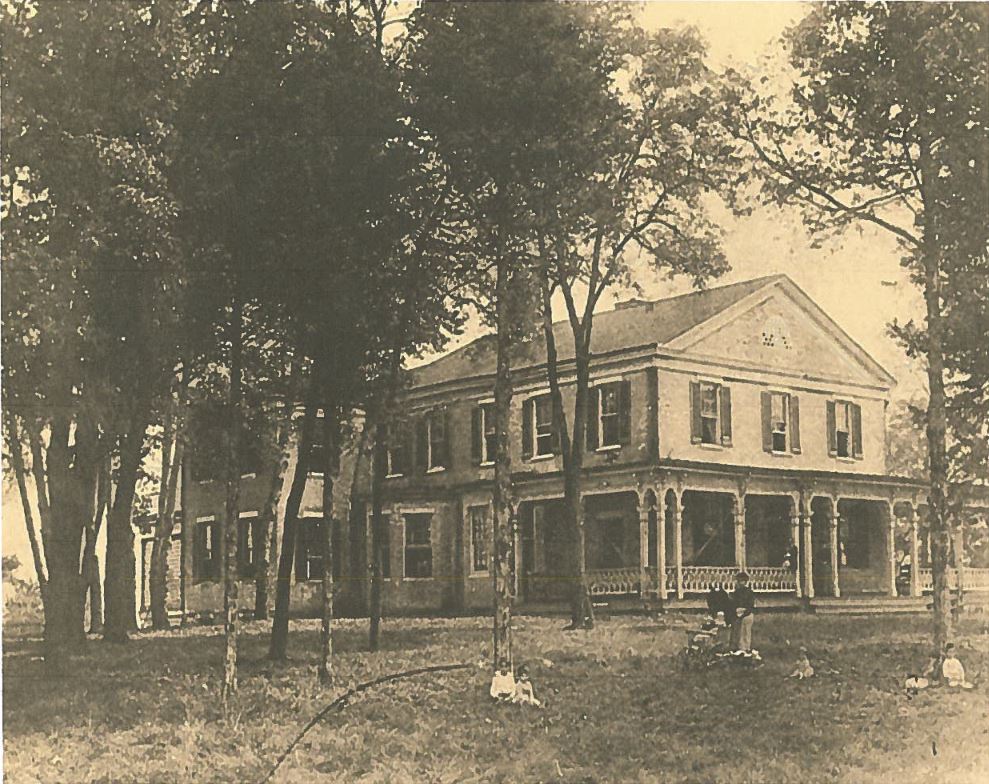 Pictures
Pictures taken Oct. 11, 2015.
Interior